My Business – Hands Free Help Technologies
(504)-267-3274

Most of our Support is done Remotely, hence the name Hands Free Help.
Even if we have not helped you before, we can usually be on your computer remotely within 5-10 minutes, with your help of course, and then quickly diagnose your issue.
We do offer onsite services as well.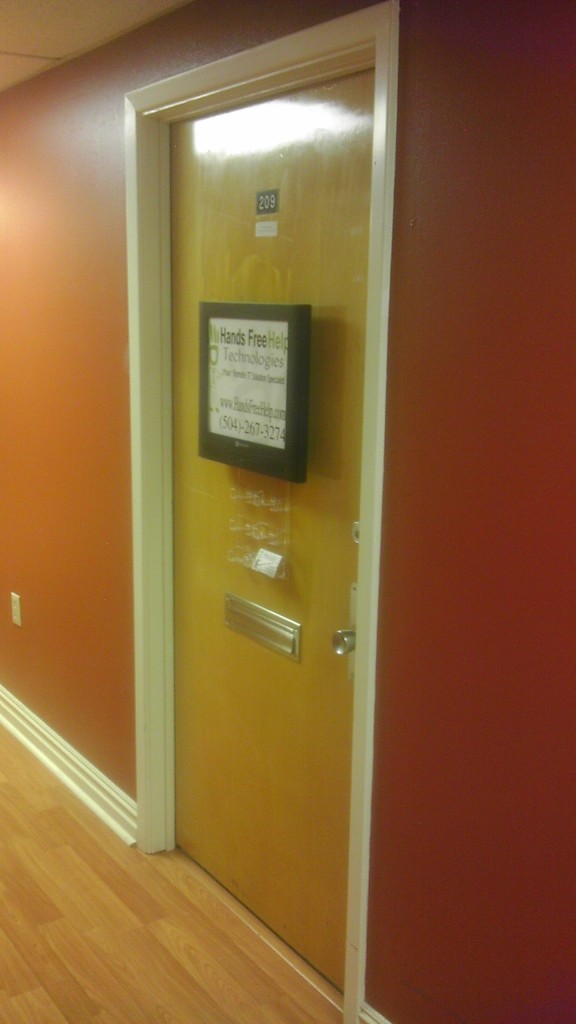 Front Door to our Office Suite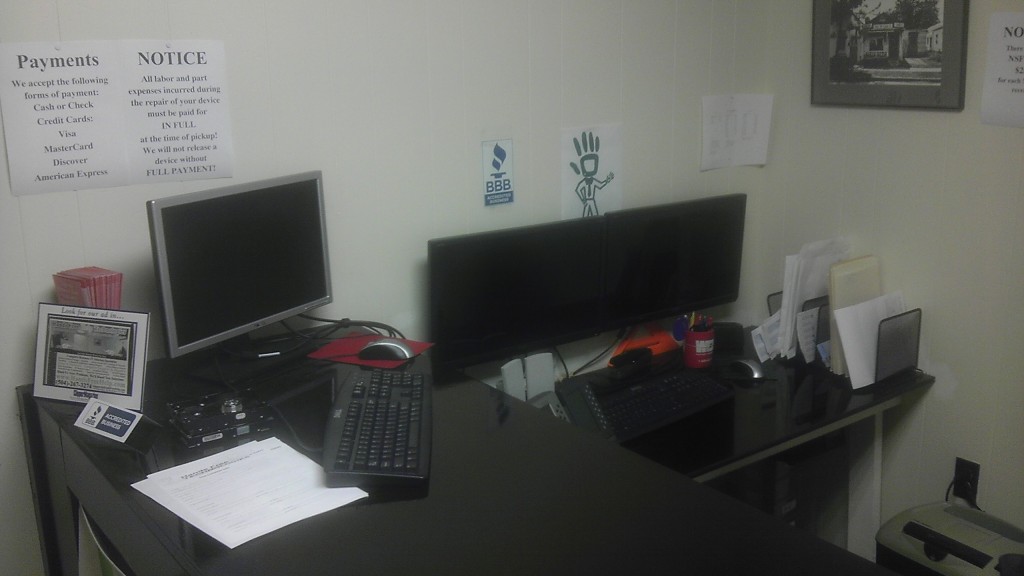 Front Reception Desk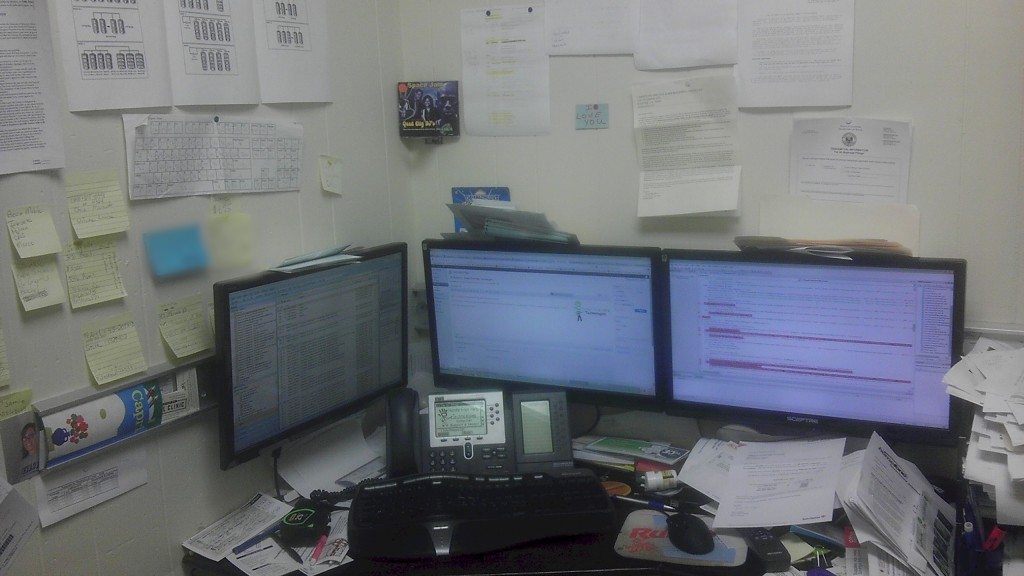 My Desk – AKA Command Center