04/19/2016:
05:45:  Up and going.
06:15: Out of the house.  My dad is dropping me off on his way to work.  I just have to figure out what is going on in Houston once I get there since half the city is closed due to flooding from over 12 inches of rain they got yesterday.  The airport even closed yesterday, so I am expecting a full flight today due with people making up their flights that got cancelled yesterday.
06:35: At the airport.  After waiting to see what Dr. Safah wanted to do locally in New Orleans for my transplant, I didn't want to book a flight if my last treatment was going to be the last treatment that I was going to have.  The tentative plan was to have my transplant in June, and now the plan is to have my transplant in September with my last treatment being at the end of June.  I have to leave today, as my normal 5:15 AM United Airlines flight tomorrow morning is completely booked for tomorrow.  So I am flying Spirit Airlines.  Spirit's flight used to be at 9:50 AM, they moved the flight up an our to 8:50AM.  I'll have my big front seat coming and going.
07:00: Through security.  I take a walk around the terminal browsing the different restaurants and shops since I have plenty of time to kill and the Spirit flight to Atlanta is just boarding, so the gate area is full and no where to sit just yet.
07:20:  I take my seat at Gate C6 as usual.
07:30: On my laptop.  Updating my blog for today, and catching up on other things while I wait.
08:08:  My plane arrives from Ft. Lauderdale
08:19: Boarding the plane.
08:22: Sitting on my front window seat on the plane.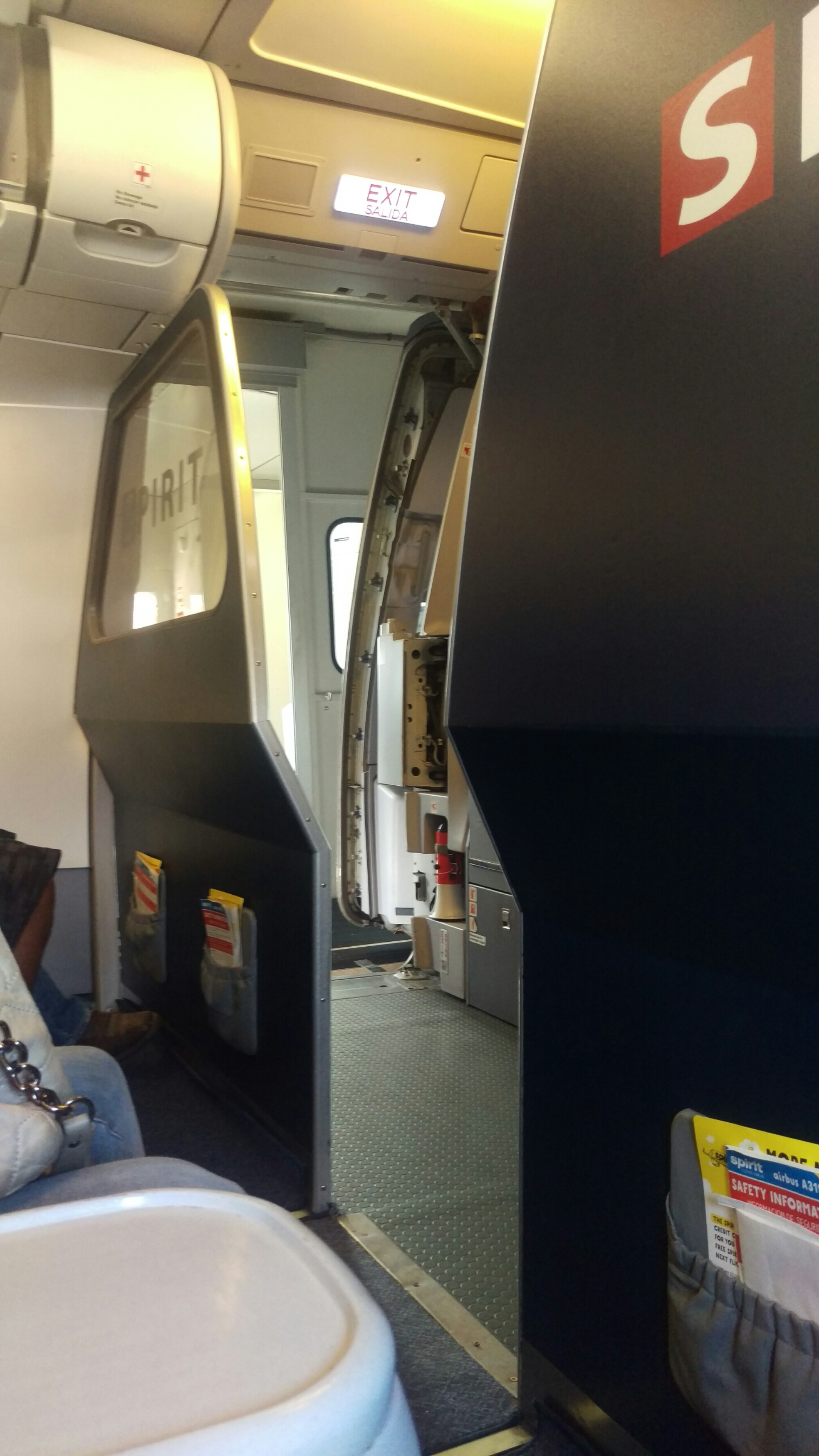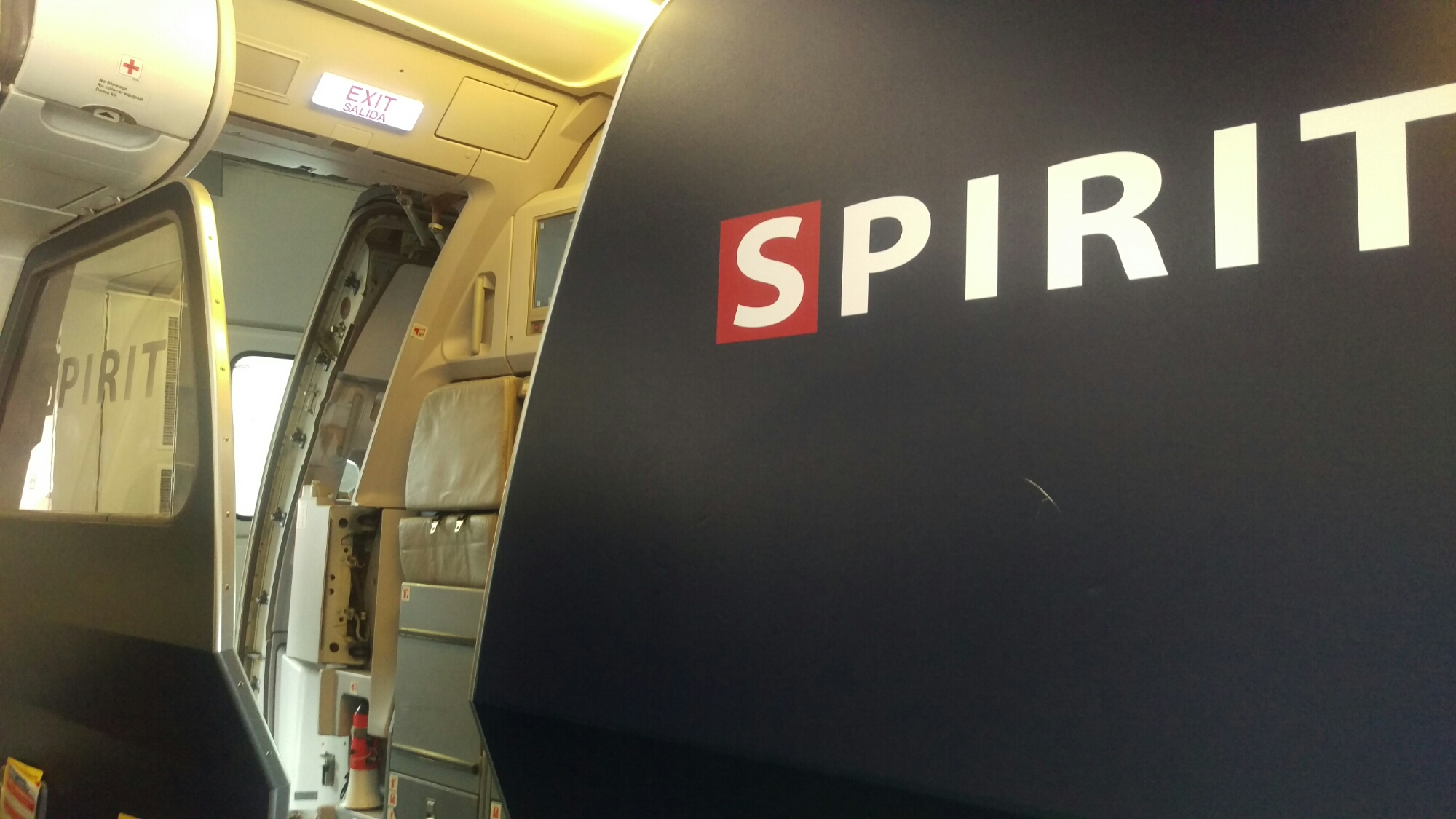 08:42: Boarding complete.
08:47: Pushing back. Putting phone into airplane mode. See you in Houston.
08:54: Takeoff.
09:50: Touchdown, landed. There is a parking lot of united airplanes next to the runway. Probably flights that flew in and their outbound flights were cancelled because of the airport being closed because of the bad weather. Interesting site.
09:55: Taxing to the gate. All three gates have planes parked and one spirit plane just sitting here probably from yesterday.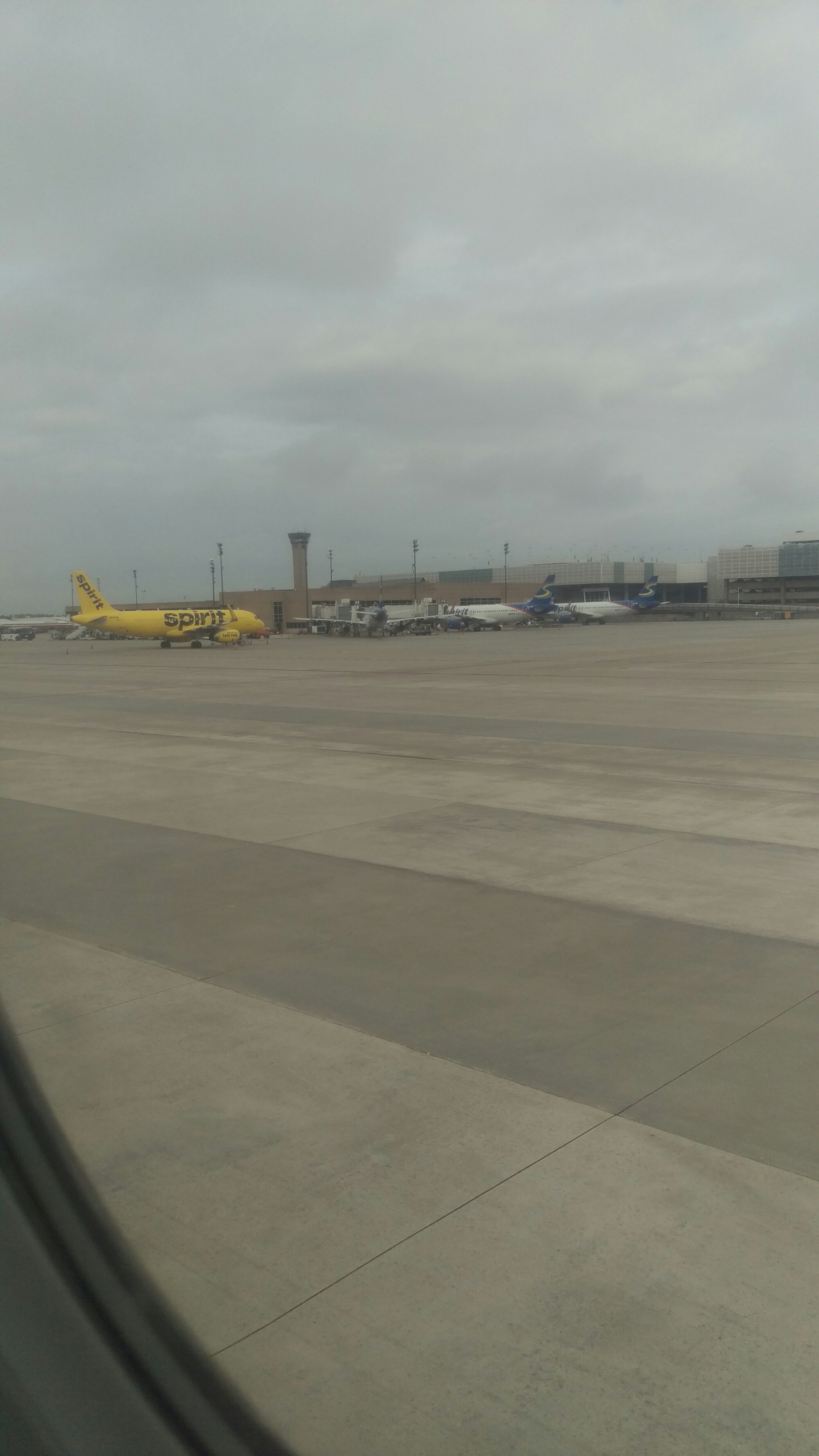 10:23: Finally at the gate. The weather is great, just delays cascading over from yesterday at the airport.
10:26: Off the plane. Bathroom break.
Going to get on my laptop and check a few things before heading to the Bus Stop for the express 102 airport bus to downtown.
11:09: On the skyway.
11:12: At Terminal C.
11:14: Sitting at the bus stop.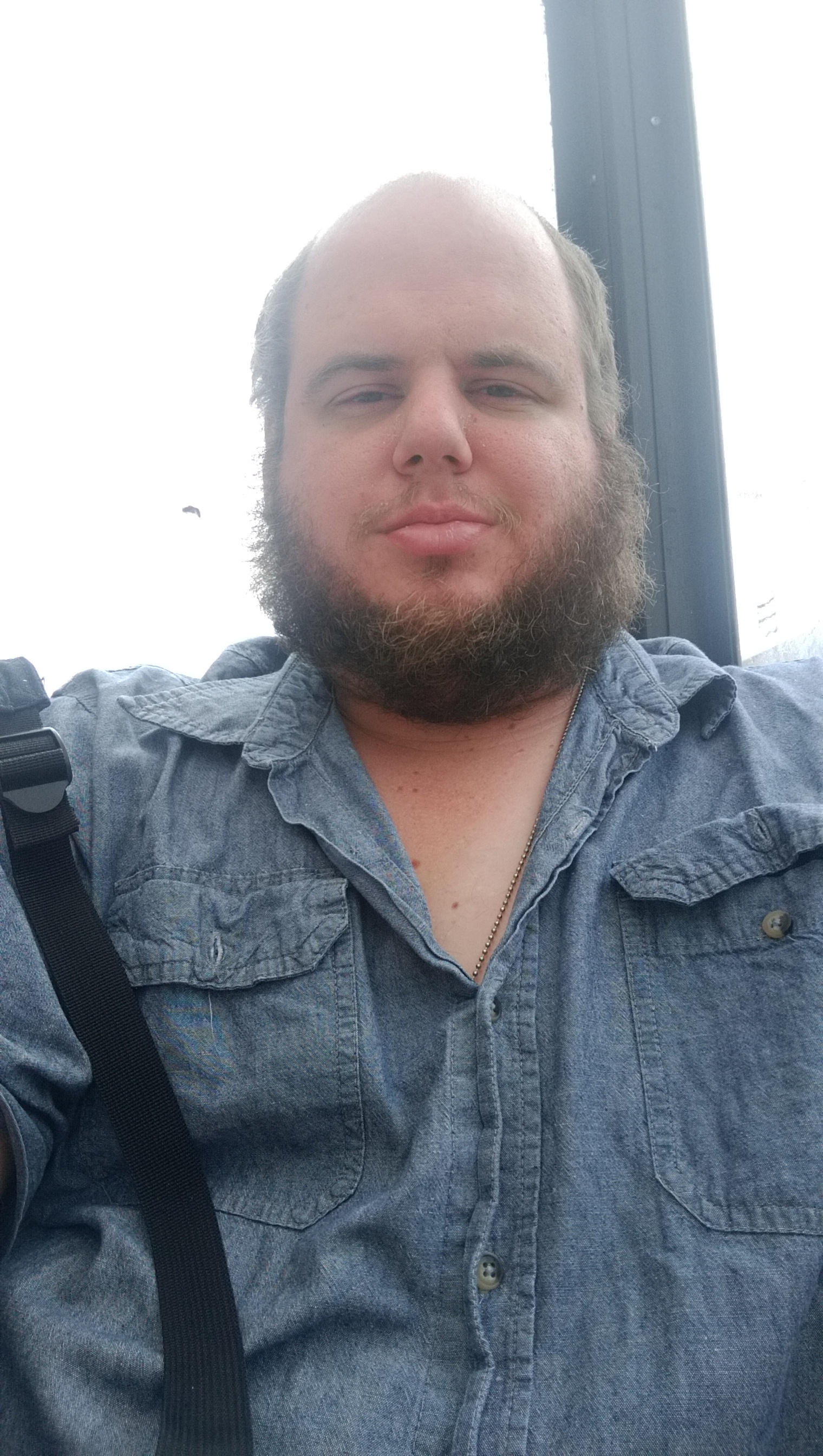 11:34: On the 102 bus.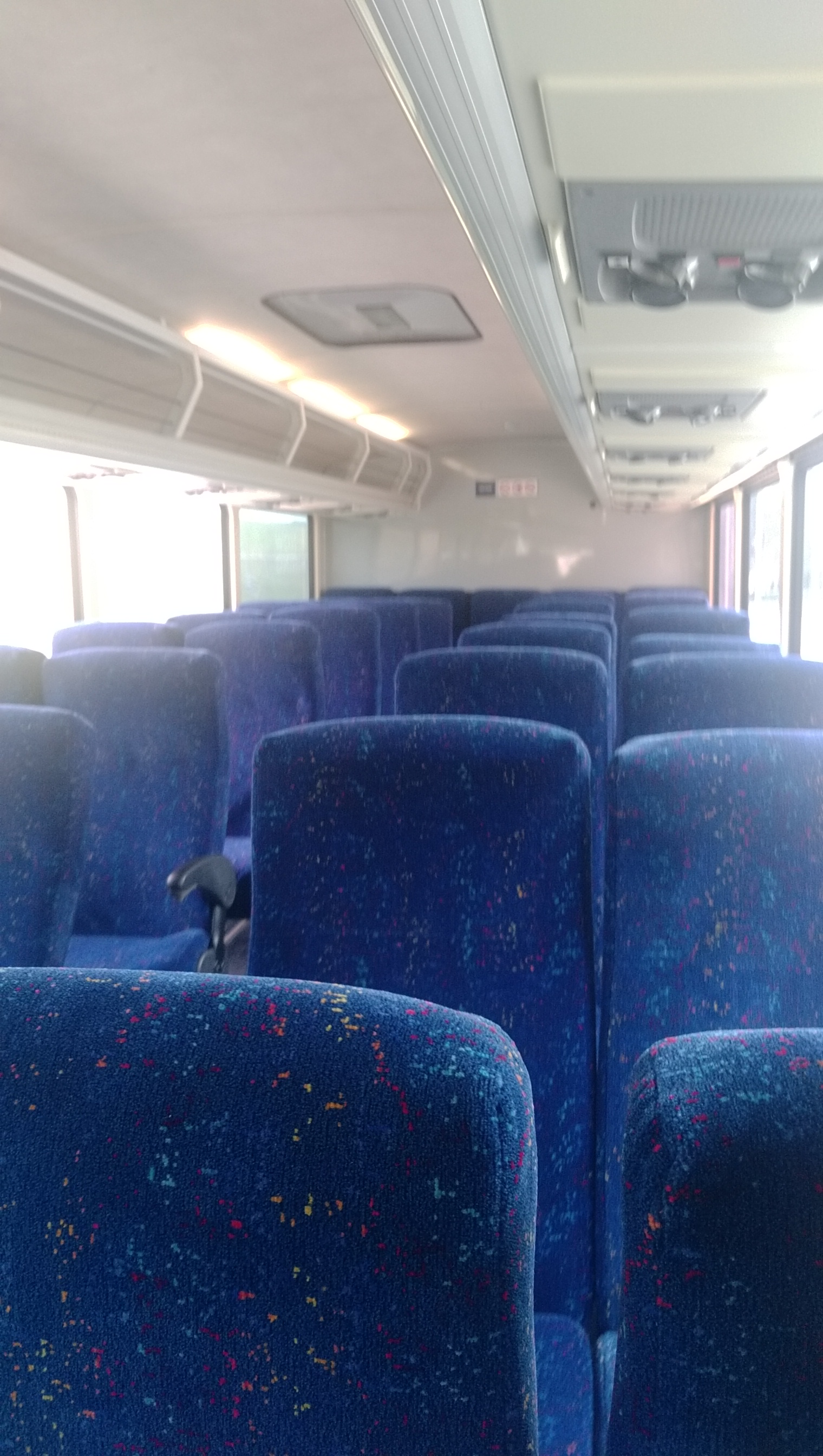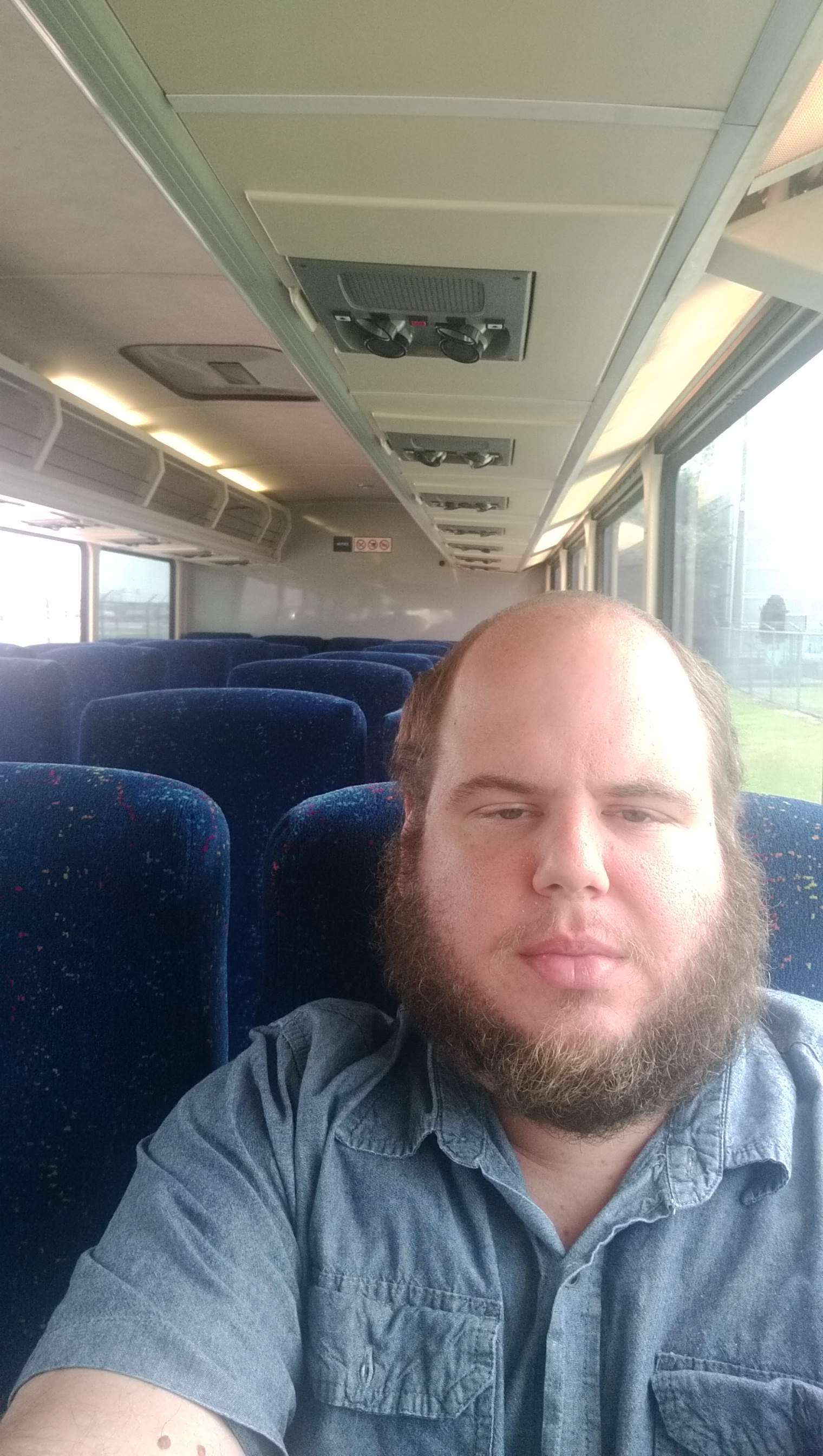 12:25:  Off the 102 Express Bus.  I call the hotel and reserve my room because they had a cancellation.
12:40:  I get on the light rail heading south towards MD Anderson.
13:05: Off the light rail. Walking to the Duncan Building.
13:10: On the second floor of the Duncan Building, heading to the skybridge.
13:20: Checking in at the frontdesk of the Rotary House.
13:25: In my room, I setup my laptop to catch up on a few things including my blog.
13:58:  All done catching up.  I am starving, I am going to go grab something to eat.
14:00: Just before I leave my room, I get an email from a client. I sit down and take care of their issues
15:05: I go take a walk to find something to eat. I realize that if I don't have an armband I can't roam the halls at night. I am call Emily to see if I can get my blood work done today. This will do a two fold. I have not eaten anything all day and I can get an arm band as well. On top of that I won't have to worry about wasting time on bloodwork tomorrow morning, so hopefully speed things up even more.
I go take a walk and tour the food courts deciding what I want to eat after my bloodwork.
15:25: I check in at the diagnostic center.
15:40:  I am called to the back.  They take their three vials of blood.
16:13: I am at Anderson Cafe.  I get myself a cheeseburger and a slice of pepperoni pizza, along with a 64 oz diet dr. pepper.
16:43:  I get a Peanut Butter Stack from The Park Cafe.
16:53: I get two 20oz Diet Dr. Peppers for my hotel room and return back to the room.
17:00: Back in the room.  Bathroom break and get back on the blog, and catching up on work work.
18:25:  Still working on things.
19:30: I go check the dinner buffet, not too appetizing. I go check out the lounge, too crowded. I head back upstairs and prepare documents I need to print for this back and forth fight between MD Anderson and Blue Cross and Blue Shield of Louisiana. WARNING: RANT COMING… Skip to next time stamp to skip rant… My case nurse has looked into this for me and has instructed me exactly who to contact now to get this resolved once and for all. It is a combo of both organizations fault. Now I need to put it all together for them to be able to correct things. Another 10 hours of my life to waste going over all claims for the past 10 months and reviewing what has been paid, what hasn't been paid and detailing that. So I prep all that to print to send to Blue Cross and Blue Shield for review and reprocessing. I am covered as in network, just because MD Anderson is not in Louisiana's direct network, I am still covered in network as Blue Cross already has a contract with MD Anderson through their Texas subsidiary and can file me under that. However it is not automatically done, so yes MD Anderson was right that they frequently have problems with cases like mine, but telling me it would work itself out and that they would work with my insurance to correct everything is something they are not doing and now something they are making me waste time on myself. After sitting down with the business center and talking to people face to face who told me they would take care of it and don't worry about it that would work it out for me because I have enough to worry about, yeah, they never came through for me. So I'll just print all the research up here tonight to send to Blue Cross.
20:20: I head back out to go check on the Oak Lounge. Still a little crowded but I see people finishing up. I go grab some yogurt around the corner on the second floor while I wait
20:45: Back at the Oak Lounge. I order an iced tea and a ribeye with vegetables and a baked potato. I catch up on my blog while I wait.
21:10: Blog caught up, waiting on my food.
21:20:  I get my Ribeye, vegetables, and baked potato.  Great food as always!
22:04:  All done eating.  I head back up to my room, then down to the business center to print up my airline ticket for tomorrow and to print up some of that paperwork I need to wade through to get this BCBS and MDA thing cleared up.
23:30:  Back in my room.
23:59: Going to bed.  See you in the morning!