07/11/2015: Garth Brooks
My wife is a big Country Music Fan and an even bigger Garth Brooks fan. So I took her to the concert with Garth Brooks and Trisha Yearwood. It was a great concert: I listen to all walks of music so I knew all but three songs the entire night. Great Concert.
We sat behind Stage Right in the New Orleans Arena. No seats where blocked off, sold out crowd. It takes 2 hours to flip the Arena from the end of one sell out crowd to another sell out crowd. The 7:00 show ended at 9:30PM. We had to wait to the previous show exited before being allowed in. Exiting took about 45 minutes. Filling took about 1 hour 15 minutes. We were still outside at 10:30, the scheduled start time for the second shoe. The second show didn't start to 11:30, and didn't end to 2:00 AM. Luckily my Dad dropped us off and picked us up so no worries of fighting traffic and parking on the way in or way out.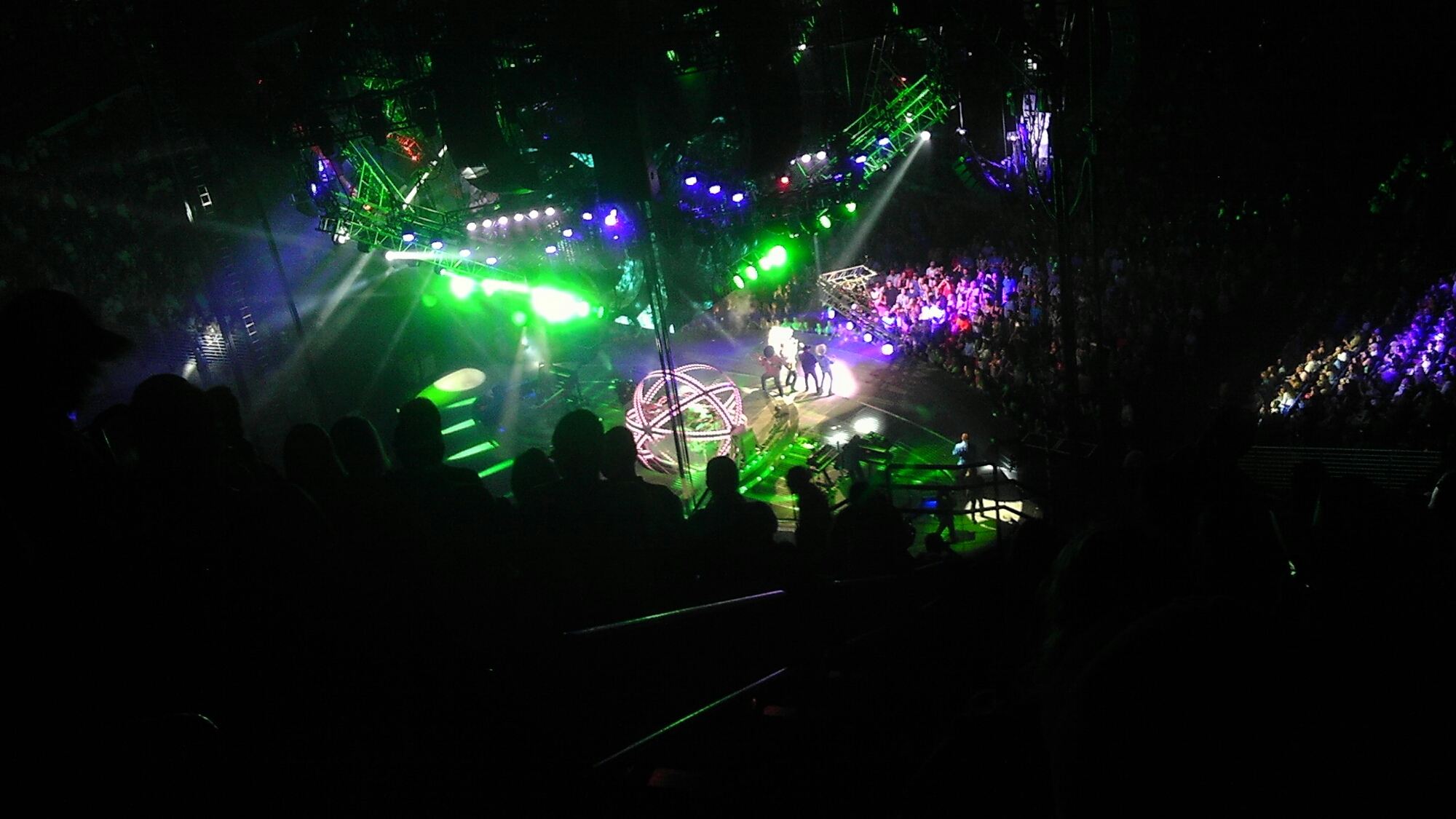 I'll get better images posted when I get back to New Orleans.