07/16/2015: MD Anderson: Testing
06:45: I am up which is early for me.
07:00: I take a trio down to The Oak restaurant to check out their breakfast buffet.  Not bad, we will have to try it in a little bit.
07:15: Shower time for me.
07:45: Breakfast time, good stuff, bacon, Texas shaped waffles, biscuit, potatoes, eggs benedict.  Blah eggs, eggs have never been the same since my Stem Cell transplant 2 years ago, I don't really touch them.
08:45:  All done eating.  Just following up on a few emails and catching up today's blog.  I have a CT scan later today.
09:00: I take a nap.
11:00: I'm up, time to gather everything to check out the hotel.
11:53: We checkout.
12:15: We loaded the car with the bags, and then to Diagnostic Imaging C.
12:30: I check in and tell them I am very early, they say that is ok, they can't promise that I will be seen early, but I can sit and wait just in case. They give me some paper work to fill out related to the CT scans. I answer the questions and select that I want crystal light lemonade to have my contrast mixed into.
12:45: I turn in the questionnaire.
13:30: They give me my lemonade contrast. I need to drink the top of the plastic cup in an hour and save the bottom for when they call me back.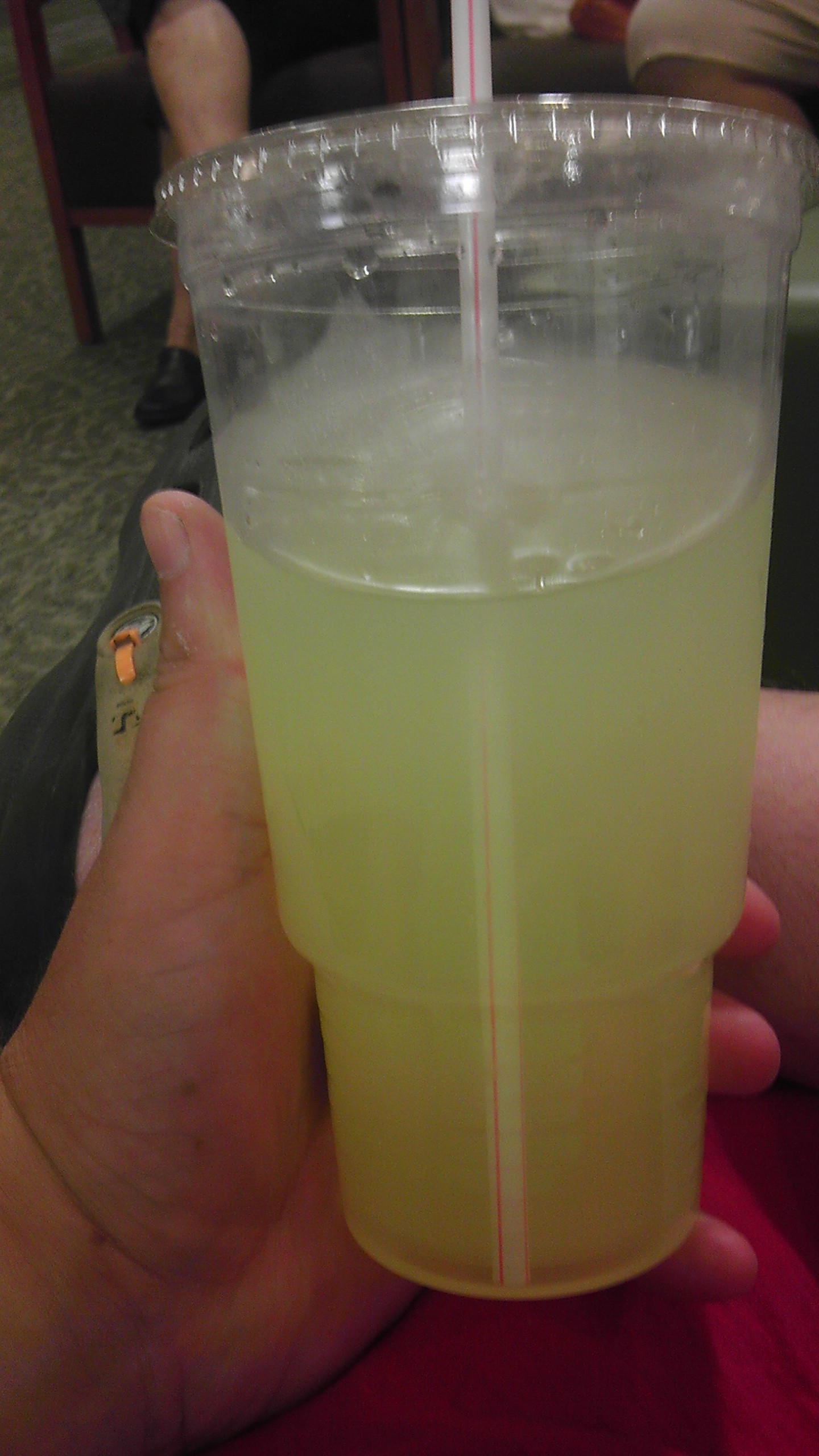 13:30: All done my drink except for the bottom portion, just waiting for them to call me back.
14:40. They call.me to the back and review the paperwork I filled out. Then I am lead to the IV room where I sit and wait.
15:00: The morning crew just left and there are only 2 IV nurses while there was 5 when I first walled into the room. IV started ans flushed with no issues on the first stick.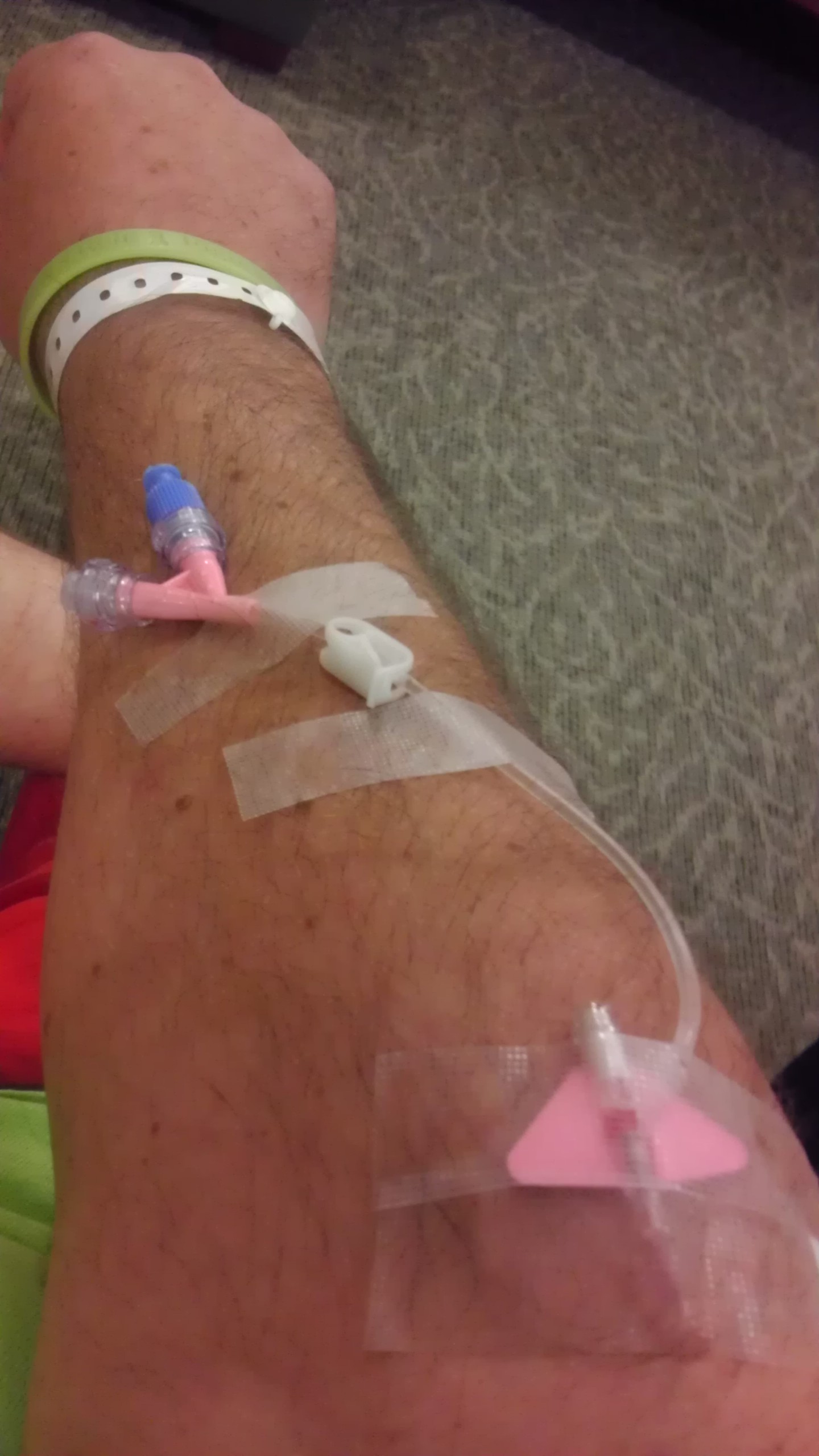 15:15: I am back in the waiting room.
16:30: Still waiting…
18:15: They call me to the back. Sit me in a room and I wait some more.
18:45: They get me and bring me into.the room with the CT scan. They scan me.
19:10: All done my scan.
19:20: Back to the car.
19:30: On the road again heading back home.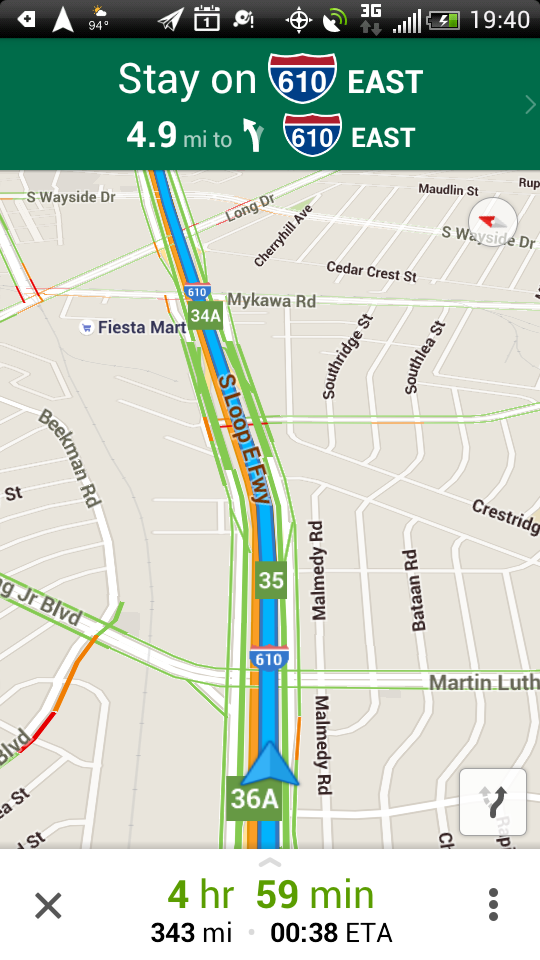 19:45: We stop to fill up for gas for the return trip, also hop across the street to Whataburger for some food for the trip home.
20:15: Back on the road.
21:15: We run into Road Construction around Beaumont.
22:15: Out of the road construction traffic after some local street driving around listening to the GPS when we should have listened to the GPS to avoid the construction in the first place.
23:59: Still on the road…